Open season for proposed Alaska gas pipeline closes Friday; few details likely to be released
By Becky Bohrer, AP
Friday, July 30, 2010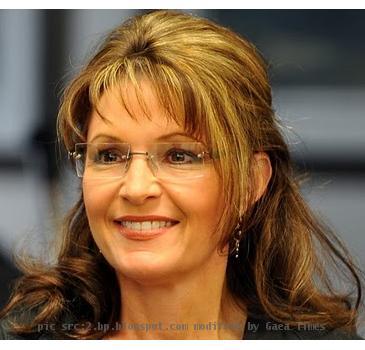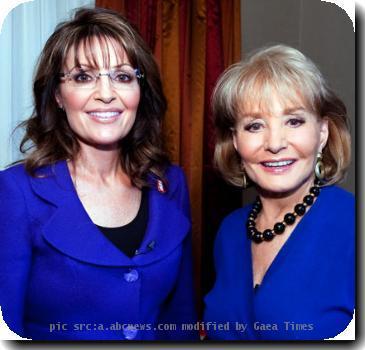 Open season for Alaska gas pipeline closes Friday
JUNEAU, Alaska — Alaskans should know by the end of Friday whether natural gas producers have any interest in building a major pipeline in the state. But few other details will likely be released when TransCanada Corp. officially ends its 90-day process of seeking shipping commitments for its proposed line.
"If there are no bids, we will be able to say so very quickly," said Tony Palmer, TransCanada's vice president of Alaska development. Otherwise, "it will be generic in nature, as opposed to specific," he said.
For example, the company does not plan to say how many bids it received or the volume of gas that would be involved. This sort of confidentiality, Palmer said, is the norm in the pipeline business, notably in light of competitive considerations.
In the race to bring gas from Alaska's North Slope to market, TransCanada faces competition from Denali-The Alaska Gas Pipeline, which began its own open season a few weeks ago.
"We have our fingers crossed that we have positive results," Palmer said.
The stakes are high and the interest is intense: A gas pipeline for years has been held out as important to Alaska's long-term economic future, because the production of oil, which is largely responsible for keeping the state running, continues to decline.
The drama and the political parlor game of "will it or won't it get built" is playing against the backdrop of a campaign for governor in which a gas line has become a leading issue in the GOP race.
Only one project is expected to go forward — if one advances at all.
TransCanada, which is working with Exxon Mobil Corp. to advance its plan, successfully bid for an exclusive state pipeline license and the promise of a $500 million reimbursement under the Alaska Gasline Inducement Act championed by then-Gov. Sarah Palin. Denali, a joint effort of BP PLC and ConocoPhillips, is getting no such state support and has said it doesn't agree with all the act's terms.
TransCanada and Denali have put forth plans to deliver about 4.5 billion cubic feet of gas per day to North American markets by larger lines to Canada; each has goals of being in service by around 2020. Denali has estimated its project cost at $35 billion, while TransCanada has put its figure at $32 billion to $41 billion.
TransCanada also has offered a shorter, cheaper option: a $20 billion to $26 billion line that would lead to a liquefied natural gas facility that could export fuel by ship. Denali spokesman Dave MacDowell has said Denali would consider such an option if potential customers wanted it.
MacDowell said Friday there have been no negotiations or merger talks between Denali and TransCanada. And the results of TransCanada's open season "won't change what we're doing."