Alaska Democratic gubernatorial nominee unveils plan for individuals to invest in gas pipeline
By Dan Joling, AP
Friday, August 27, 2010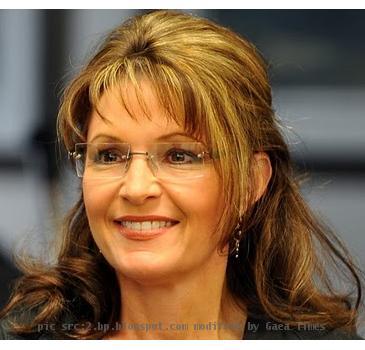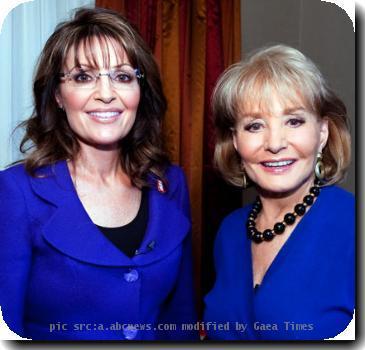 Candidate says Alaskans should invest in gas line
ANCHORAGE, Alaska — The state's Democratic nominee for governor said Friday he wants to give residents the chance to invest in a proposed pipeline that could ship natural gas to Lower 48 states.
Ethan Berkowitz said he wants to create "Great Alaska Pipeline Inc.," a private-public partnership that could help overcome a hurdle for the proposed multibillion dollar project — financing.
"If we take advantage of this opportunity, we've got a greater chance of making the pipeline become real," he said at a news conference.
Tapping Alaska's vast natural gas resources and moving them to market has been a dream for state leaders for three decades or more.
About 90 percent of Alaska's general fund revenue budget is fueled by the petroleum industry. High prices have kept coffers filled, but the trans-Alaska oil pipeline now operates at about one-third of its capacity as reserves diminish.
Former Alaska Gov. Sarah Palin attempted to jump-start a natural gas pipeline project with passage of the Alaska Gasline Inducement Act. It promised $500 million in seed money to a pipeline company that met certain performance requirements.
In 2008, the Legislature awarded a license to TransCanada Corp., which is working with Exxon Mobil Corp. Two major Alaska producers, ConocoPhillips and BP PLC, have proposed their own pipeline.
The companies have estimated the cost at $35 billion or more.
Berkowitz said his plan for Alaskans owning a piece of a pipeline is not tied to a specific project.
He proposed letting Alaskans check off some or all of their Alaska Permanent Fund dividend checks to build up a fund that could jump-start financing for a pipeline. Qualified Alaskans receive a dividend each year from earnings on the $34.2 billion permanent fund, a state savings account created with oil revenue and now sustained largely with investments.
"If we have about 20 percent of Alaskans participate in this proposal, which is what our projections would be, we'll see the cumulative effect of about $800 million in investment," he said.
The percentage of ownership, he said, would depend on the overall cost of the pipeline and the level of participation by Alaskans.
"Our projections are that we would see somewhere between a 10 and 20 percent owner interest," he said.
He stressed that participation would be optional. Money would be placed in an interest-bearing escrow account and would be risk-free until construction began. If a pipeline was never built, he said, the money would be returned to investors.
If a line is built, the rate of return would depend on the profitability of the pipeline, Berkowitz said.
Michelle Toohey, campaign manager for Gov. Sean Parnell, the Republican gubernatorial nominee, said Alaskan ownership of a part of the pipeline has been discussed.
"There are a lot of unanswered questions about this proposal — not the least of which is whether or not Alaskans should spend billions and go into debt for billions more on a private sector project that is moving," Toohey said.
A "sense of Congress" measure in 2004 encouraged the state to set up a format for individuals, businesses and Alaska Native corporations to invest in a pipeline, Berkowitz said.
The plan would require legislation in the Alaska legislature and likely Congress. Berkowitz anticipates letting individuals invest more than their dividends and letting Alaska businesses add to the total.
Berkowitz, who on Tuesday defeated state Sen. Hollis French for the Democrat gubernatorial nomination, said the pipeline investment idea is the first phase of an overall "Alaska Ownership Stake" plan he will roll out as the campaign progresses.