Bank Of America Will Pay $137 Million in Bond Rigging
By Shaon, Gaea News Network
Tuesday, December 7, 2010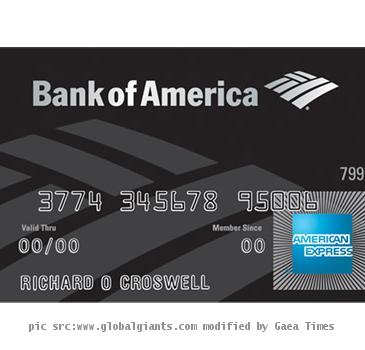 more images
Bank of America will have to pay $ 137 million to settle a case of municipal bond bid-rigging against the bank. The investigation probes into whether large U.S. banks had made advance decisions on which investment house would win the auctions of guaranteed investment contracts that dictates the cities and counties to buy with the proceeds from the sale of municipal bond.
Christine Varney, head of the U.S. Justice Department's antitrust division, expected
a lot more activity in the coming weeks and months
She however did not comment on who else was involved in the probe. Bank of America reported the bid rigging problems first. It was however granted amnesty from any penalties as it itself reported the violations. A spokes person said
Bank of America is pleased to put this matter behind it, and has already voluntarily undertaken numerous remediation efforts,
Two CDR employees and a former employee were charged in October 2009 with participating in bid rigging process and perpetrating fraud. Incedentally the Bank Of America is the largest bank in terms of assets.