Former Alaska Gov. Palin makes good on threat to build fence after author moves next door
By Mark Thiessen, AP
Friday, May 28, 2010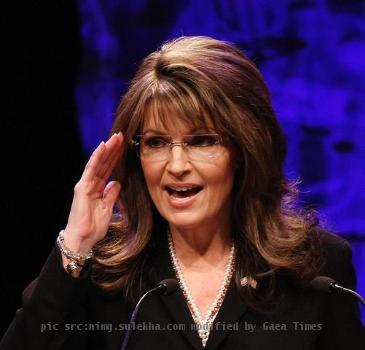 more images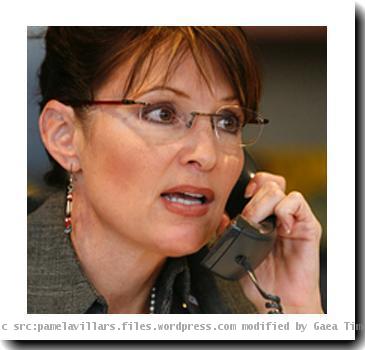 more images
Palin makes good on fence threat
WASILLA, Alaska — Former Alaska Gov. Sarah Palin is making good on a threat to build a fence around her Wasilla home to keep her new neighbor — an author who is writing a book about her — from peering in.
Palin, wearing running shorts, a T-shirt and visor, joked with a reporter outside the gate of her lakeside home Thursday about having to build a fence to protect her family's privacy. But she declined further comment, saying she was busy babysitting her nephews.
Palin, the 2008 GOP vice presidential nominee, took to Facebook on Monday to "welcome" author Joe McGinniss, who'd previously written a critical magazine article on Palin. She said he was renting a house next door "for the next five months or so" and wondered what he'd gather "while overlooking Piper's bedroom, my little garden, and the family's swimming hole?"
She said work would begin on a "tall fence tomorrow."
On Wednesday, a picture of the wooden fence was posted on the blog of Fox News' Greta Van Susteren. Palin is a contributor to Fox News.
McGinniss, author of such best-selling books as "The Selling of the President," "Blind Faith" and "Fatal Vision," is planning a book, tentatively titled, "Sarah Palin's Year of Living Dangerously." It could be on book shelves next year.
McGinniss' publishing house, Broadway Books, did not immediately respond to a request for comment Thursday.
A tree-lined lane leads to Palin's lakeside home; there's also a gate to help keep gawkers at bay.
Attempts to reach neighbors on either side of her property weren't successful. A chain-link fence blocks one drive, which is also marked "Private, keep out." No one answered at the other, which is posted "Private property. Enter at your own risk."