UniCredit Should be Concerned about Picard Lawsuit
By Shaon, Gaea News Network
Friday, December 10, 2010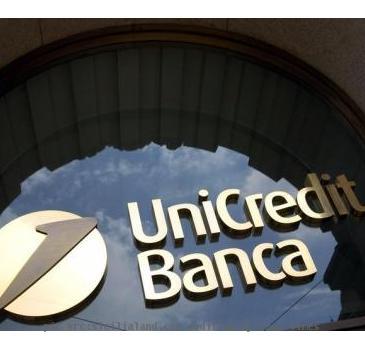 more images
After we reported that Irving Picard, Court Appointed Trustee made a multi billion dollar Suite against the Austrian Banker had embroiled even Italy's largest bank Unicredit. The latest news on this matter is that this law suit actually serves as a crippling blow to his no controversy agenda after the former Chief, Alessandro Profumo left its ranks.
The $19.6 billion law suit as we reported claimed UniCredit's former chief as a main perpetrator along with 50 other defendants that also includes UniCredit's asset management arm Pioneer and two other directors as allegedly participating in an "illegal scheme". Unicredit is one of the major players in the Italian economy with more than 1,000 Euros in its assets. It is also known for its presence in 22 countries apart from being distinguished as one of Europe's largest Banks. The complaint alleges that Unicredit directed Pioneer to prepare and submit falsified information regarding Primero Fund's investment patterns in BLMIS in order to get entry into the fraudulent Bank Medici. Unicredit did not comment immedeatly on the issue. How ever MR Ghizzoni is expected to contend vigorously.
The law suit adds fuel to the fire to the concerns of the investors regarding the Italian Banks after the Basel III capital rules and the eurozone sovereign debts are entering the common public consciousness.