Standard & Poor's To File For Bankrupcy, Another Grocer Bites The Dust
By Shaon, Gaea News Network
Friday, December 10, 2010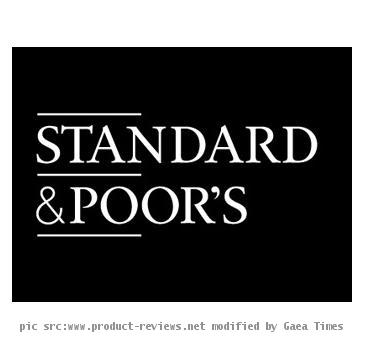 more images
The popular Grocer A&P is not in high cash rations at the moment. The concern has reportedly filed for bankruptcy protection, this development is because they want desperately to restructure their ever increasing debt.
The grocer firm which operates brands like SuperFresh, Food Emporium and Pathmark Stores and the company was founded in 1859. The filing is expected this week. The firm has also hired the services of law firm Kirkland & Ellis to represent them. Expectedly the share prices fell to a rock bottom after the news was broken. It fell almost 53.36 to a value of $1.29, a price lowest in 52 weeks. The stocks were traded for $13 in January this year. Incidentally not so long ago in 2006 their shares sold for an incredible $35.
The major reason behind this unmitigated disaster are the super specialty discount stores like Target an Wal Mart became more successful. They eventually took the major share of the market leaving the Standard and Poor really high and dry. Its really time America realized the real cost of The discount stores.