United States Trade Deficit Falls to A 9 Months Low
By Shaon, Gaea News Network
Friday, December 10, 2010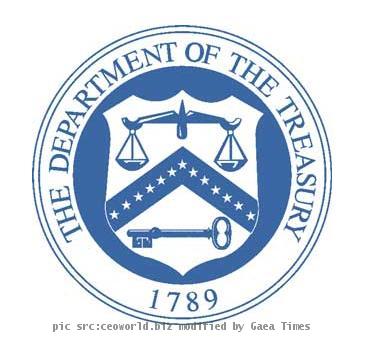 more images
WASHINGTON (GaeaTimes.com) — The Trade Deficit for the United States Of America is now at a 9 months low. The reason for this is that the demand for American Goods have gone up around the world. Moreover the export has been pushed at a two year high.
According to Commerce Department Sources the trade deficit had narrowed down to $38.7 billion. The aforementioned figure is about 13.2 percent below the September deficit which was clocked at $44.6 Billion.
The US export has at a highest level since the August of 2008. The rate has risen by 3.2 percent to an incredible $158.7 Billion. The chief area of sales propellers have been American-made machinery, farm products and autos. The import also dropped by 0.5 percen to $197.4 billion. This phenomenon is being observed due to the lowering of the demand for oil and non American made Cars.