London Based Investment Firms Gauging Twitter User Emotions For Hedge Fund
By Shaon, Gaea News Network
Thursday, December 23, 2010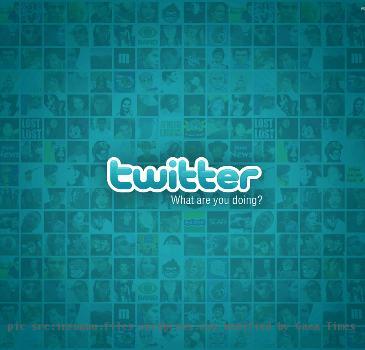 more images
This news is a bit late but it should come as a welcome to those of you who missed. An investment firm based in London is actively using twitter as a stock market predictions. This gives fuel to the fire of the idea that twitter can actually be sourced for more useful things than celebrity gawking.
Also we should consider that the first breakthrough stock app was in fact StockTwits which featured detailed graphs and filtered messages according to currency. However this is the first development as such which is making an organized effort to make money out of the intense buzz surrounding twitter. Derwent Capital Markets has taken the venture by trying to understand the emotions of the users and then invest accordingly. Twitter has the distinction of being correct more often than not in these circumstances.
The funding based on the emotions of the twitter user in regard to a particular stock will be started from February 2011.