Zipcar Raises $21 million May Shelve IPO Dreams
By Shaon, Gaea News Network
Wednesday, December 15, 2010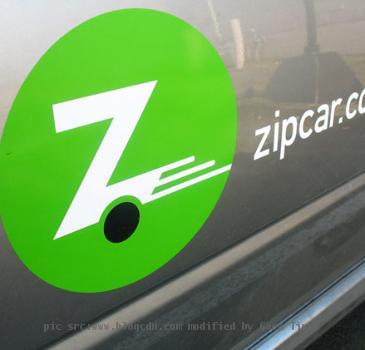 more images
Car sharing Service Zipcar has managed to raise $21 million by a Series G round led by Meritech Capital partners in participation with Pinnacle ventures. As a result of a new fundings it is expected that the companies plan to go public will be shelved for the time. The company which was founded in 2000 the service has 500,000 members and about 8000 vehicles in its roster. It provides services in the metropolitan areas of the US UK and Canada.
Recently, in June Zipcar had filed for a $75 million IPO in order to assist funding operations and to provide debt remittance. The said financing is expected to be utilized to finance fleet growth and expansions. This news is being watched closely following Google Ventures and August Capital's announcement of investing an undisclosed amount RelayRides, a startup competitor of Zipcar.
Unlike Zipcar which has to deal with a cost of maintaining its own fleet RelayRides allows the users to nominate their own car. The users have to pay 65% of the rentals to RelayRides. In the long run it is observed that RelayRides has a bigger potential and room for improvement.