White House calls for $5 billion in clean energy manufacturing tax cuts to spur job growth
By Julie Pace, AP
Wednesday, December 16, 2009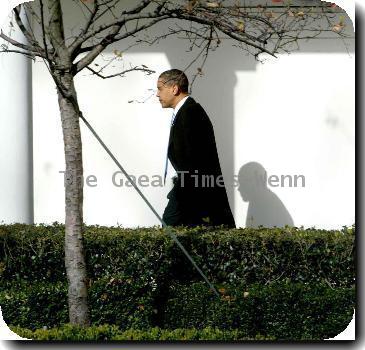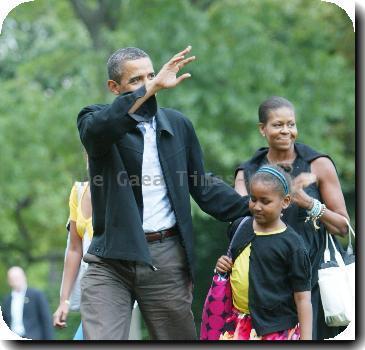 White House promotes clean energy tax credits
WASHINGTON — The White House is promoting a $5 billion increase in tax breaks for clean energy manufacturing in hopes of contributing to job growth and expanded use of renewable energy.
The tax credits are part of the jobs plan that President Barack Obama announced last week. If Congress approves the initiative, new or expanded factories that make products such as wind turbines, solar panels, and electric vehicles would get a 30 percent tax credit.
A similar $2.3 billion tax credit was included in the $787 billion stimulus plan this year. In announcing the administration's support for an expansion of the program Wednesday, Vice President Joe Biden said the first round of tax credits was an "overwhelming success" and that there were more qualified applicants than expected.
Biden said a strong manufacturing sector will play a vital role in the economic recovery.
"I don't understand why we can't once again produce cutting edge technology that will create 21st century jobs that are here in America, not abroad," he said.
With unemployment at 10 percent, the White House is trying to call attention to the president's efforts to create jobs. The program that Obama announced last week calls for increased investment in public works, small business tax cuts and incentives for homeowners who retrofit their houses to be more energy efficient.
The administration won't say how much the spending program will cost, but it's estimated it could be more than $150 billion. Obama has suggested using money left over from the $700 billion financial industry bailout to pay for the initiatives.
Filed under:
Corporate
,
Corporate News
,
Economy
,
Finance
,
Government
,
Industries
Tags:
Barack Obama
,
District Of Columbia
,
Energy
,
Energy And The Environment
,
Energy Policy
,
Manufacturing Sector Performance
,
North America
,
Personnel
,
United States
,
Utilities
,
Washington